Creating meaningful connections
Your global content experts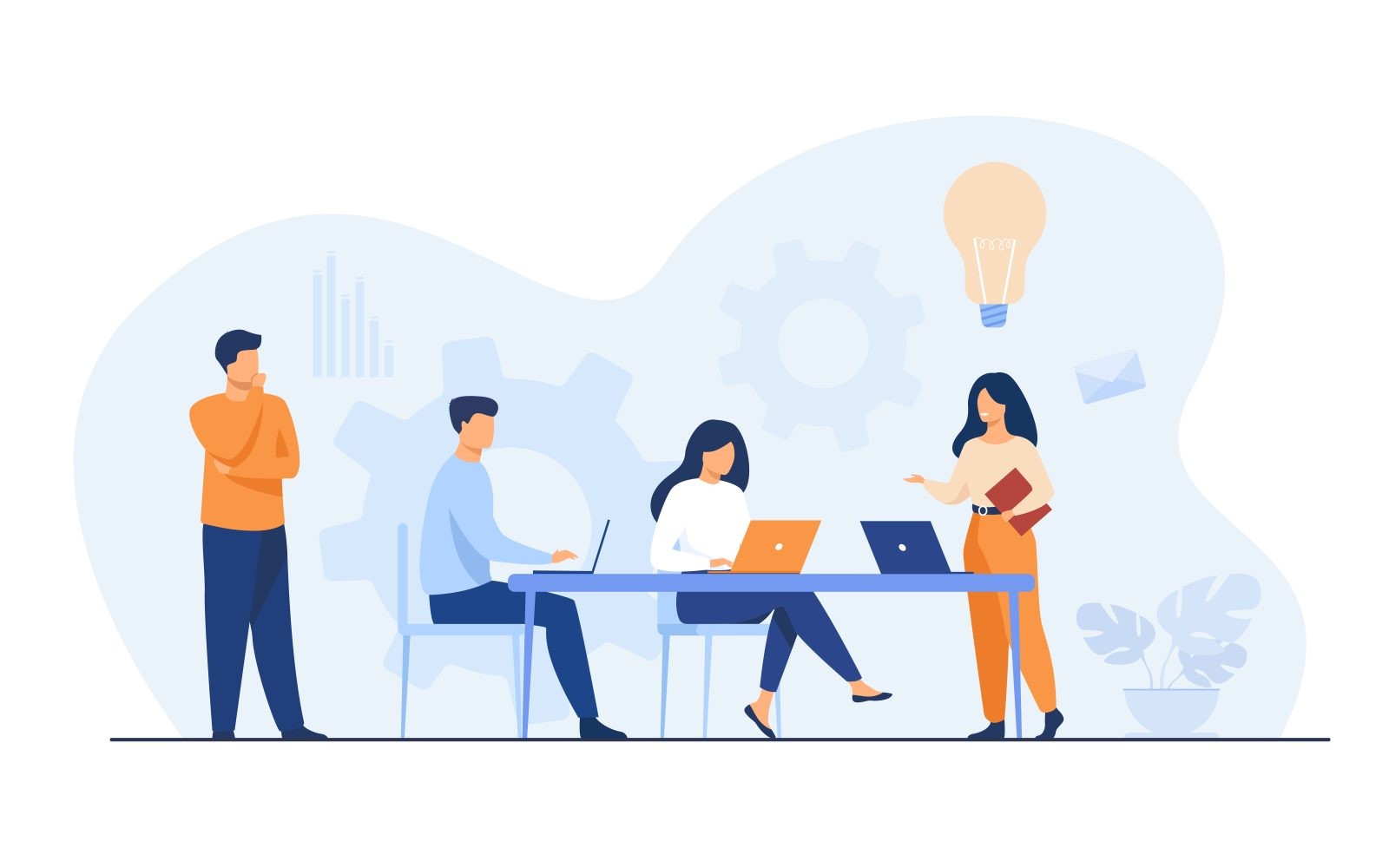 We Provide The Best Solutions To Grow Your Business
The LINGUITY team provides multilingual translation, interpreting and localization services for SMEs and corporate clients through an international network of locally accomplished translators, localization experts and DTP specialists.
We provide high quality services by building long-term, collaborative partnerships with our customers and translator teams who value our reliability and professional integrity.
Our processes:
Mercedes-Benz Slovakia, s. r. o.
"As a member of the Daimler multinational family, we live in a multilingual world. We had and have the opportunity to evaluate the quality of LINGUITY, as a supplier, as well as the quality of their services in comparison with other suppliers of translation and interpreting services. The conclusion of this assessment is that no other supplier of such services is so aptly characterized by the term professionalism. "
"Despite all the challenges we give you, the quality of your translations is always the best. We are your permanent partner and a satisfied customer of professional translations, especially in the field of insurance, medicine and legal documents from / into several European and world languages."
"We are satisfied with the services of LINGUITY. We highly value the quality of the delivered translations, maintaining the final graphic design in accordance with our requirements and adhering to the usual terminology. A big plus is certainly the fast and efficient communication and 100% adherence to even the most urgent deadlines. "
"We can evaluate the cooperation with LINGUITY very positively. In addition to the quality and timely delivery of translations, we are satisfied with the friendly approach of its employees in meeting our requirements. "
Asseco Central Europe, a.s.
"LINGUITY provides us with good-quality translations that are always delivered on time. We really appreciate the fact that everything goes off without a hitch and we are looking forward to this partnership continuing in the future."
"We praise and value our cooperation with LINGUITY for providing fast and reliable services."
"The translations are carried out precisely, within the agreed deadlines, and most importantly - we have not yet received a negative response from our supplier, even when we requested court certified translations, prompt deadlines or other special services. You are absolutely reliable, otherwise we would not stay loyal to you for so long. "
"We thank LINGUITY for their professional translation services. No matter what the translation department is, our LINGUITY partners have always been happy to advise and help us. The translations are carried out precisely and within the agreed deadlines. We appreciate not only the quality of the translations and meeting the deadlines, but also the willingness to advise us.